Investors
INVEST IN EAST PERTH

INVESTORS
---
The Alchemy of Luxury
Garden Towers is the culmination of a thought, an idea that weaves together history, a place and an aesthetic defined by luxury. From the perfect East Perth address, beautifully appointed finishes, world-class amenities, to the sweeping curves of the podium and tower, Garden Towers embodies the essence of luxury and lifestyle.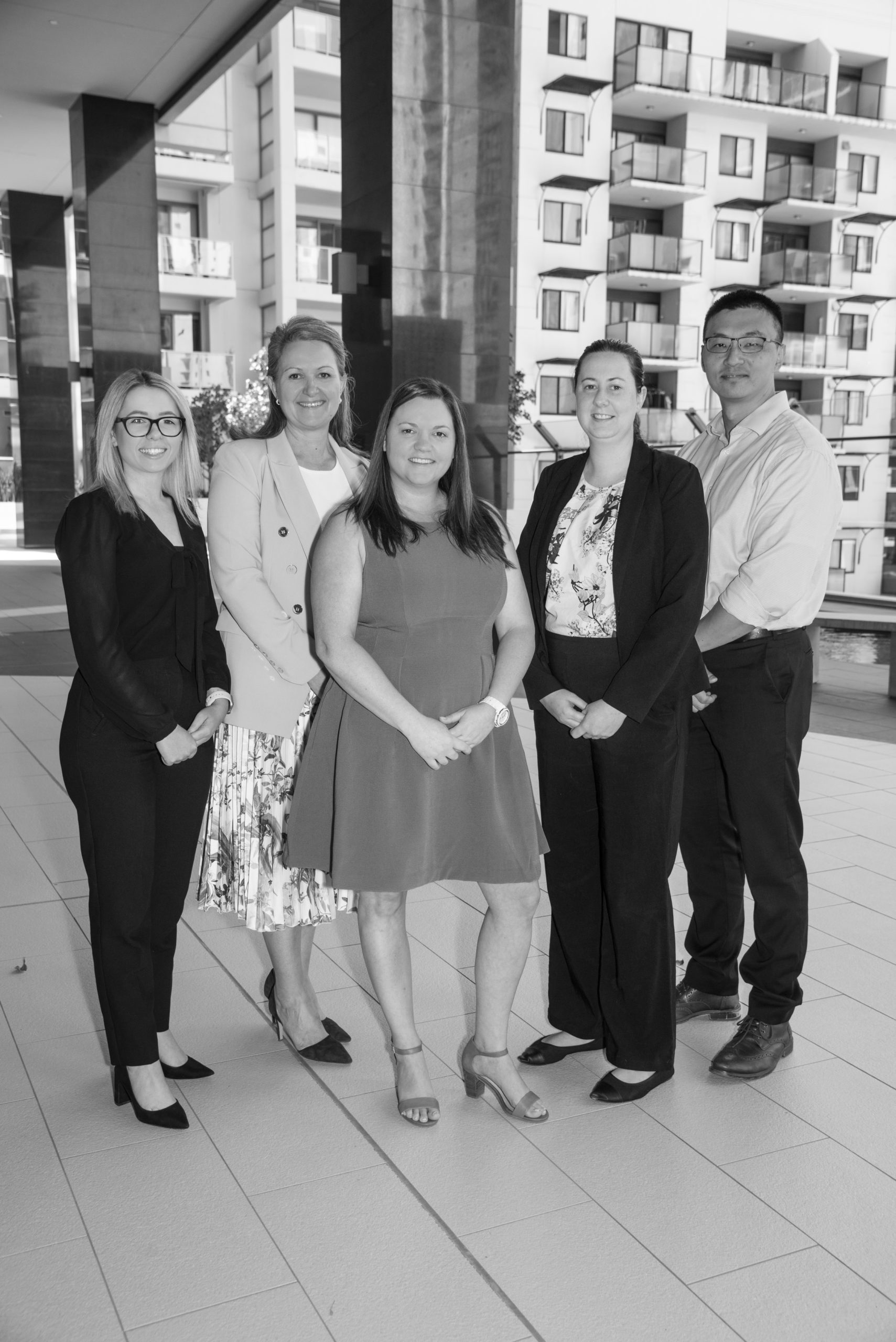 FINBAR TO RENT
Finbar to Rent is a wholly owned subsidiary of ASX Listed company Finbar Group Limited and has been specifically established to provide the current and future owners of Finbar apartments with an exclusive property management service.
Our primary goal is to make the ownership of your investment property cost effective, efficient, and as stress free as possible to you, while we focus on helping create and retain value in your investment.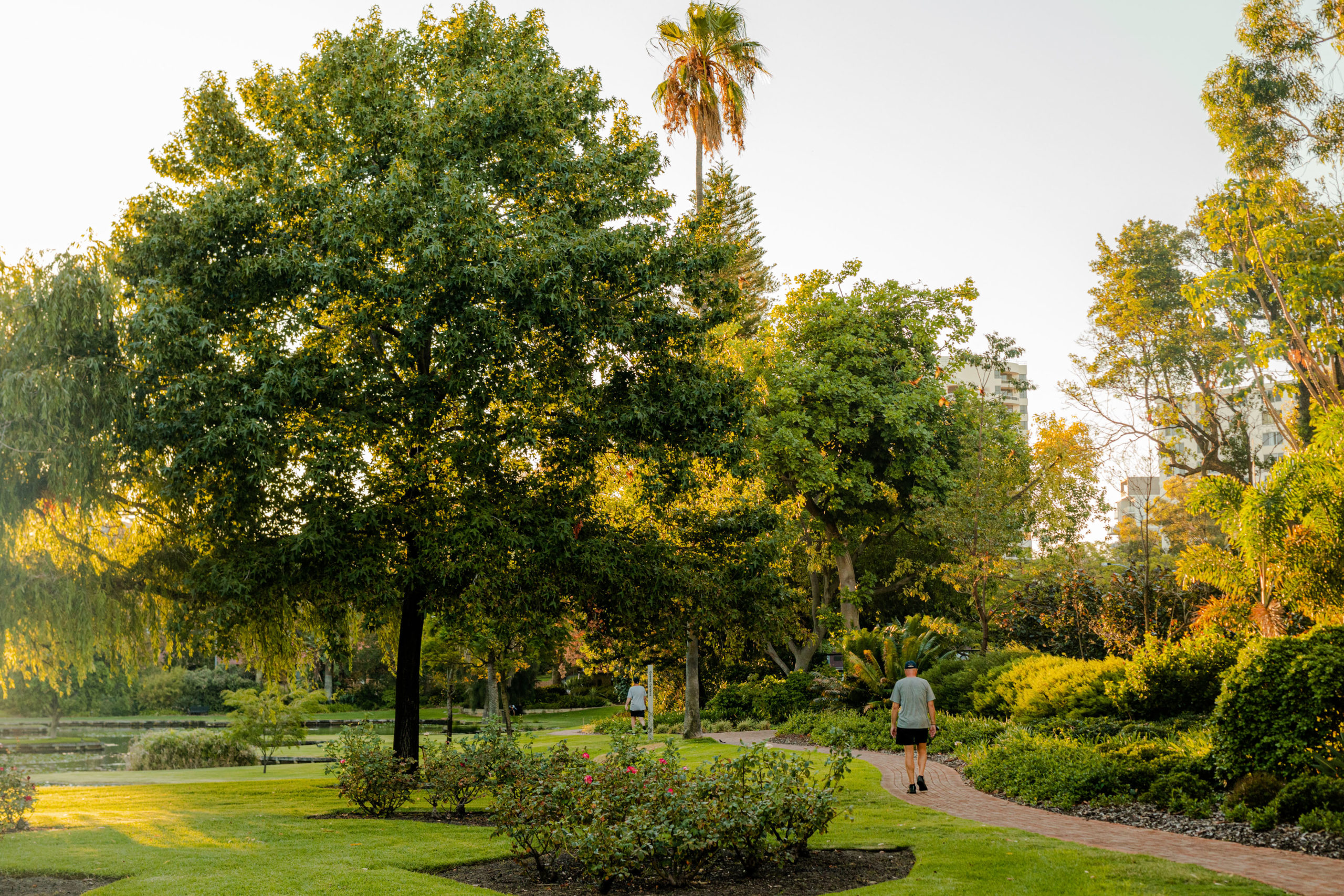 EAST PERTH MARKET OUTLOOK
East Perth's riverside & inner-city location, proximity to key employment, retail, entertainment and recreational options are major attractors for residents, visitors and workers.
To find out more about the rental and residential market growth in East Perth, click below to read the research report.
WESTERN AUSTRALIA MARKET OUTLOOK
Perth is Australia's western gateway and the country's closest and most accessible capital city to the world's strongest economic growth regions. The city enjoys the shortest travel times of any Australian capital city to key markets in Africa, the Middle East, Europe, and Asia.
Residents of Perth enjoy an active, outdoor lifestyle thanks to a year-round Mediterranean climate and pristine beaches. This lifestyle is one of the many reasons that Perth has consistently been rated as one of the most liveable cities in the world, along with the quality of healthcare, education, and transport.
The forecasted population and economic growth over the next five years will create a higher demand for property offering investors a chance to enter the WA property market before price increases match those seen in Melbourne, Canberra, and Sydney.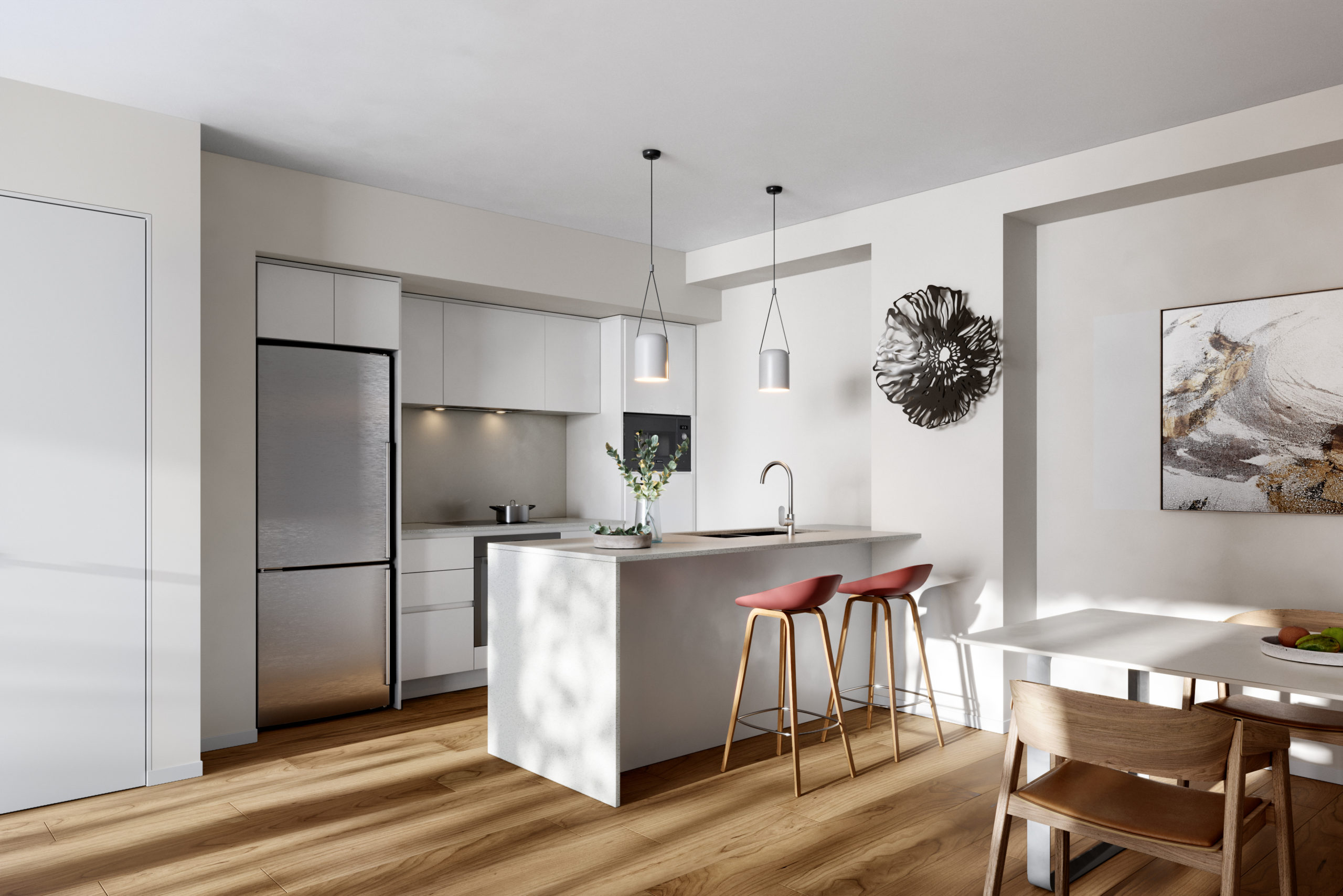 DEPRECIATION RESEARCH
Depreciation is the accounting method used for calculating the loss in value of a building over time. You can claim this loss in value on an investment property as a deduction in your annual tax return. Having a depreciation schedule in place is an essential part of any investment property strategy.